Welcome to the Loch Lomond Homeowners Association – a captivating blend of community spirit, natural charm, and serene living! Nestled in the heart of East San Rafael within the picturesque landscape of Marin County, California, our community is strategically positioned on the southern fringe of the San Pedro Peninsula. The shimmering San Rafael Bay, merely a short stroll away, adds to our enchanting locale. The journey of our thriving residential community dates back to 1954, evolving through nine subsequent phases to its present-day embodiment of 226 distinct single-family homes.
A Glimpse into Marin County
Marin County, our home ground, is recognized for its rich natural tapestry. It hosts a multitude of state and national parks, invigorating hiking trails, and a plethora of outdoor recreational activities. The vibrant arts and culture scene further enriches the county's allure. Its proximity to the bustling city of San Francisco is another feather in its cap, attracting both residents and visitors alike.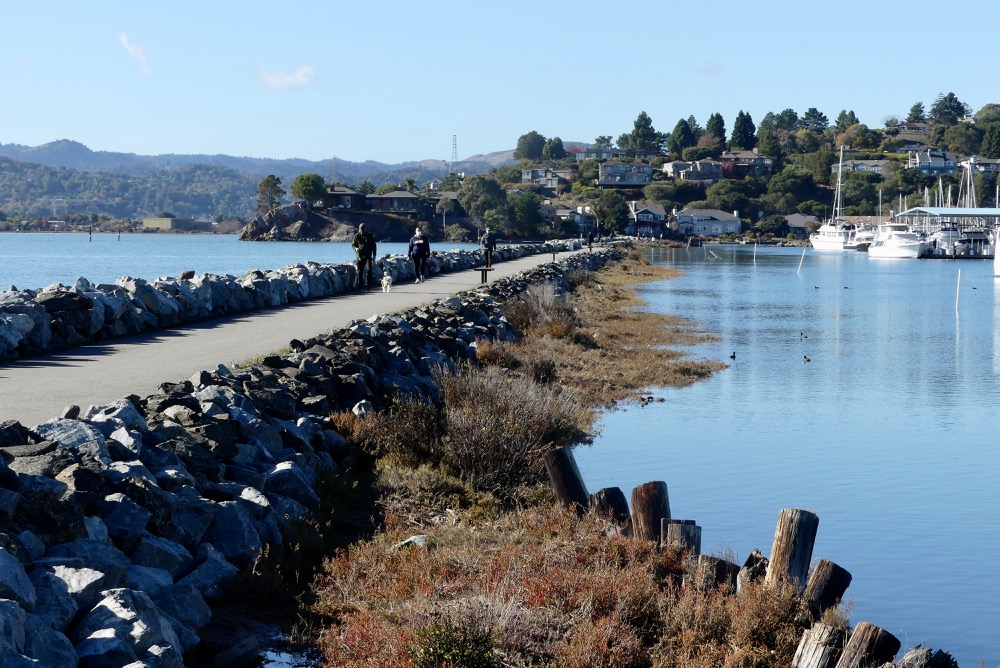 Exploring San Rafael
San Rafael, the flourishing hub and county seat of Marin County, promises a superior quality of life. The city is a melting pot of diverse communities; a variety of shopping, dining, and entertainment avenues; and an abundance of parks and open spaces further amplifies its appeal, making it a haven for outdoor enthusiasts.
The Safe Harbor Loch Lomond
Our neighborhood shares its boundary with the expansive Safe Harbor Loch Lomond, a 131-acre marina, and one of North Bay's prominent landmarks. Established in the early 1950s, the marina hosts 517 berths, including 52 "liveaboards". The marina has witnessed significant renovations that have introduced new docks, a public launch ramp, and a picturesque boardwalk along the water's edge. A newly fortified breakwater now offers pedestrian access, providing stunning views of the Bay, the Richmond-San Rafael Bridge, Mt. Tamalpais, and the Marin Islands.
The Village at Loch Lomond Marina
In 2013, the groundwork for The Village at Loch Lomond Marina, a planned residential development, was laid. Upon completion, it will house 81 diverse residential units – detached residences, cottages, townhomes, and condominiums in a mixed-use building. The area also welcomed the revival of Andy's Local Market into a full-service grocery store in 2017.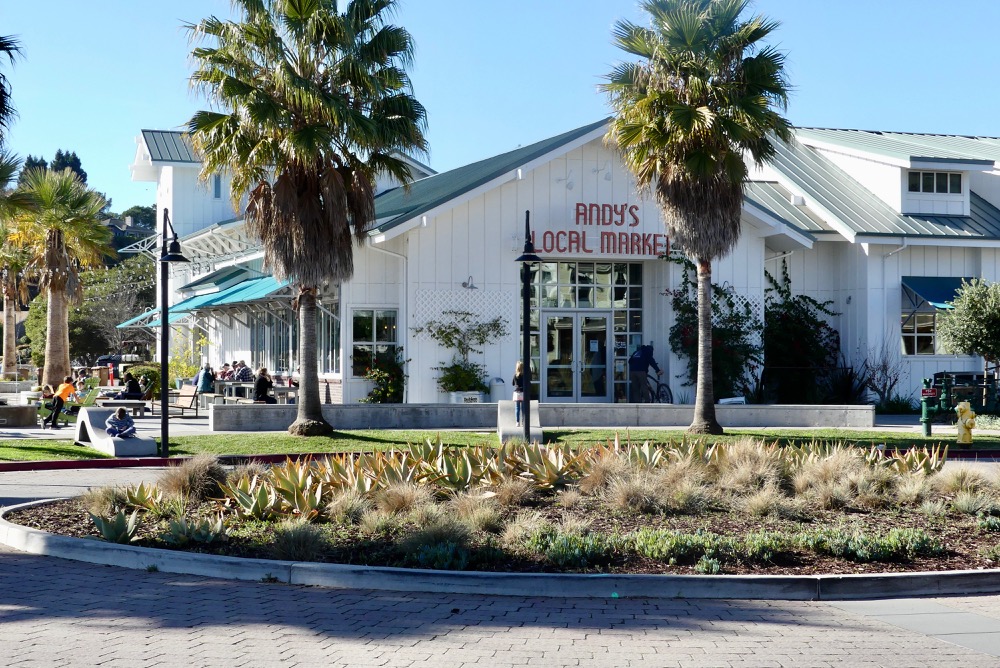 Outdoor Adventures at Loch Lomond
Loch Lomond, with its scenic charm, serves as an outdoor enthusiast's paradise. Watersports, hiking, bird-watching – the options are as varied as they are exciting. Our location is bordered by the San Pedro Mountain Preserve, Harry A. Barbier Memorial Park, and China Camp State Park to the north, and the expansive San Pablo Bay to the south.
The Loch Lomond Homeowners Association
At the Loch Lomond Homeowners Association, we dedicate ourselves to the continual enhancement of our community. We are committed to preserving the aesthetic and architectural integrity of Loch Lomond while representing our community's interests. We believe in fostering a sense of community through social events and other community programs, aiming to create a stronger, more unified neighborhood.
As a homeowner within Loch Lomond, you are an inherent member of our association. We offer an array of resources, including access to our up-to-date community calendar, relevant documents, and forms. Our dedicated team of board members, committee members, and volunteers work tirelessly to maintain our community's vibrancy.
Choosing to own a home in Loch Lomond signifies your pivotal role in our community's unique character and growth. We encourage you to immerse yourself in our community's offerings and the surrounding areas – enjoy the breathtaking San Rafael Bay, the Marina, and the various parks and outdoor recreational opportunities. We welcome your involvement in enriching our community, whether through attending events, joining committees, or volunteering. Our vibrant and welcoming community is a testament to the collective efforts of our homeowners, and we're here to support you every step of the way. Thank you for choosing Loch Lomond – your home, your community, your place of harmony and joy!