Welcome to the Loch Lomond Homeowners Association!
We are a vibrant residential community located on the southern side of the San Pedro Peninsula, just a short walking distance from the beautiful San Rafael Bay. Our community is surrounded by natural beauty, making it the perfect spot for outdoor enthusiasts.

The area is particularly appealing to those interested in watersports such as boating, kayaking, paddle boarding, and kitesurfing. It is also great for hiking and bird watching, with the San Pedro Mountain Preserve, Harry A. Barbier Memorial Park, and China Camp State Park on San Pedro Ridge to the north all easily accessible from Loch Lomond. To the south, San Pablo Bay provides even more opportunities for outdoor activities.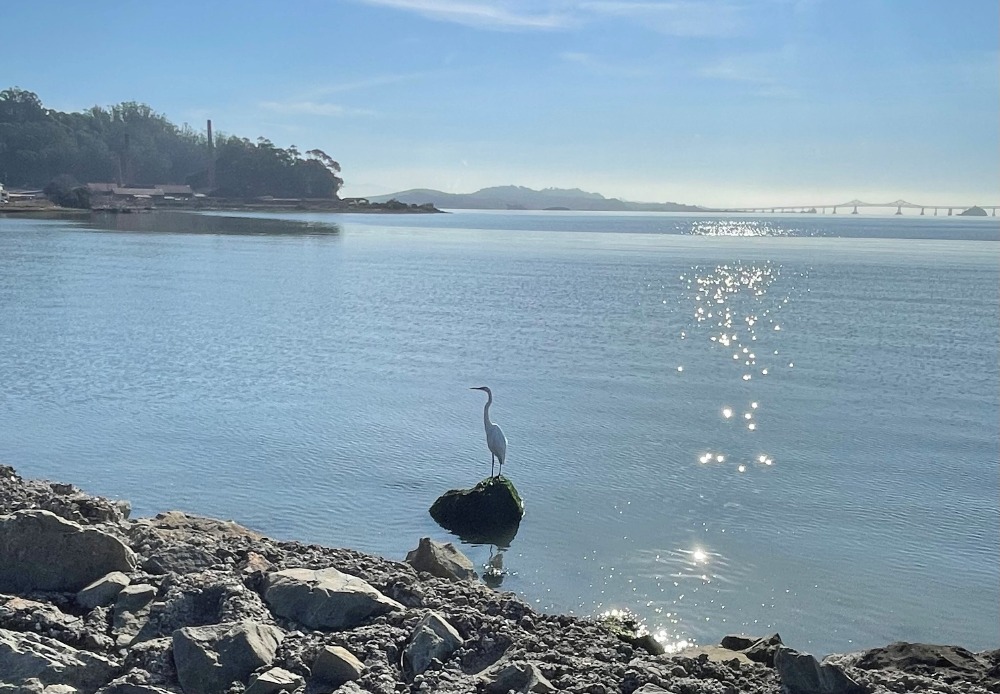 As a member of the Loch Lomond Homeowners Association, you are a part of a dedicated community that works together to promote traffic safety, fire preparedness, and architectural design review. We also host social activities and represent our community's interests on county-wide issues.
Adjacent to Loch Lomond is the Safe Harbor Loch Lomond, one of the largest marinas in the North Bay. It offers a wide range of boating and fishing opportunities, as well as a place to relax and enjoy the beautiful views of the Bay.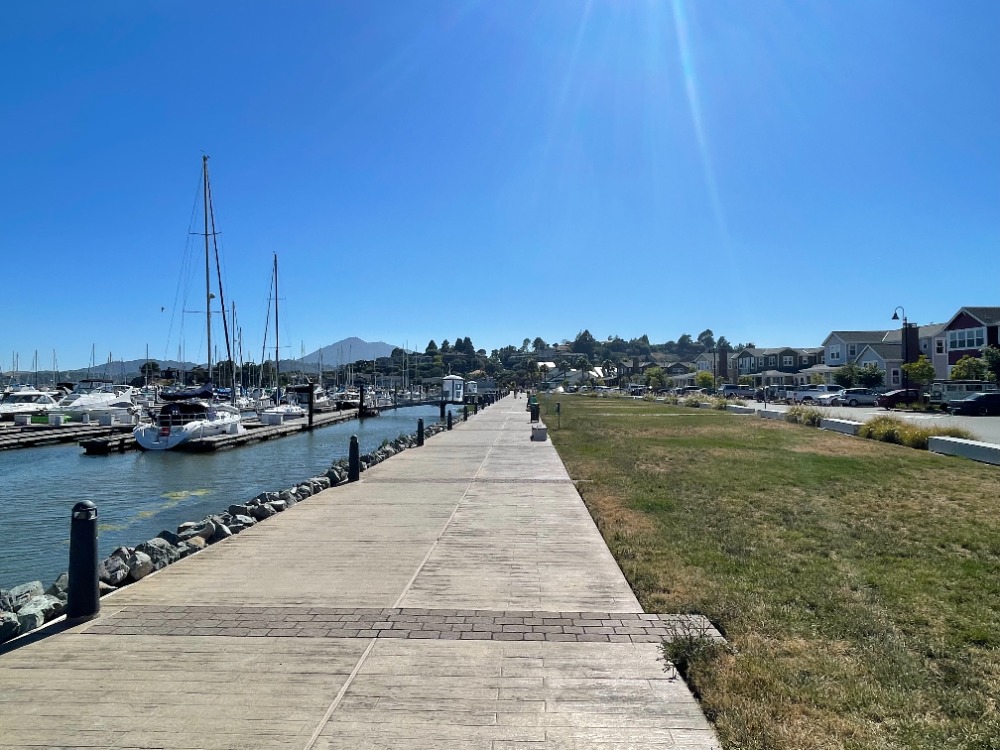 If you have any comments or questions for the Association, or if you are a real estate professional interested in our community, please do not hesitate to contact us at [email protected]. We are always here to help.
Thank you for choosing to be a part of the Loch Lomond Homeowners Association. We look forward to working together to make our community even better!

Please note that you will need to log in to access all of the content on the site. Site registration is required.