Welcome to the Loch Lomond Homeowners Association!
Welcome to the Loch Lomond Homeowners Association, a sanctuary where natural beauty and vibrant community living coalesce!
Situated on the southern edge of the magnificent San Pedro Peninsula, our cohesive community is mere moments away from the serene San Rafael Bay. The Loch Lomond neighborhood is a splendid tapestry of awe-inspiring landscapes and dynamic residential life, establishing itself as an idyllic haven for outdoor adventurers and those seeking tranquility alike.
The enchantment of our location transcends its stunning panoramas. It offers an expansive playground for watersport enthusiasts with opportunities for boating, kayaking, paddleboarding, and kitesurfing right at our doorstep. For those with a penchant for terrestrial exploration, the nearby San Pedro Mountain Preserve, Harry A. Barbier Memorial Park, and China Camp State Park are brimming with invigorating hiking trails and captivating bird-watching sites. Furthermore, the sprawling San Pablo Bay to our south unveils a plethora of additional outdoor adventures.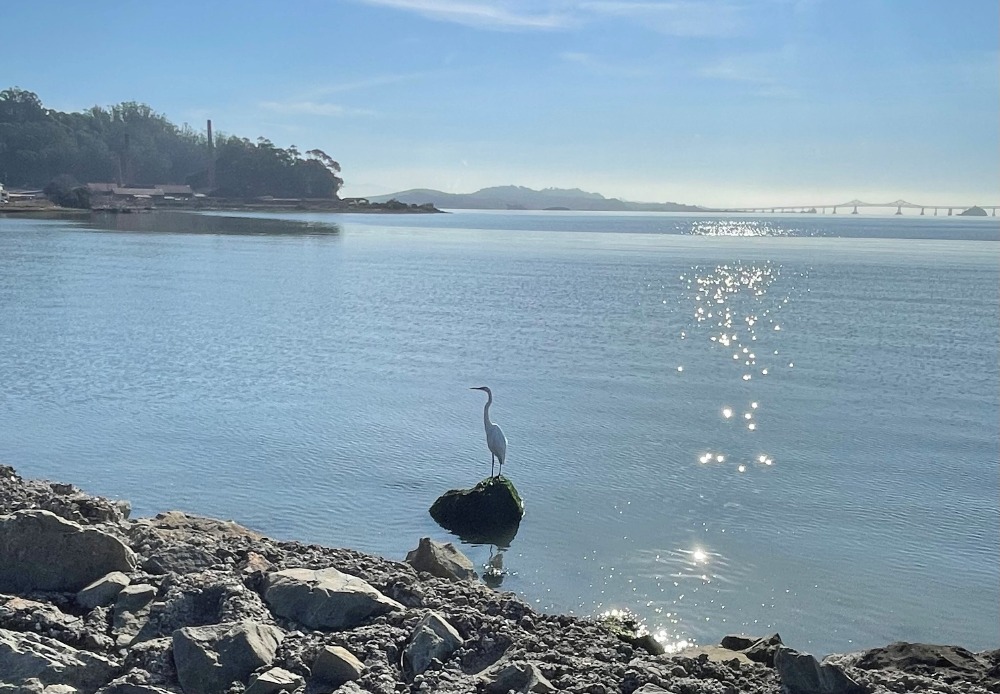 Ownership of a home in Loch Lomond seamlessly integrates you into our dynamic homeowners' association. As a collective, we are deeply invested in enhancing neighborhood safety, promoting fire preparedness, and maintaining architectural excellence. Beyond these critical responsibilities, we take pride in representing our community's interests on a county-wide scale. Our commitment to fostering a sense of community is evidenced by the variety of social events we organize, designed to strengthen connections among neighbors and create lasting memories.
Just a stone's throw away from our community, you'll find the Safe Harbor Loch Lomond, one of the North Bay's largest marinas. It not only offers an array of boating and fishing activities but also serves as a tranquil retreat where you can unwind, soaking in the mesmerizing views of the Bay.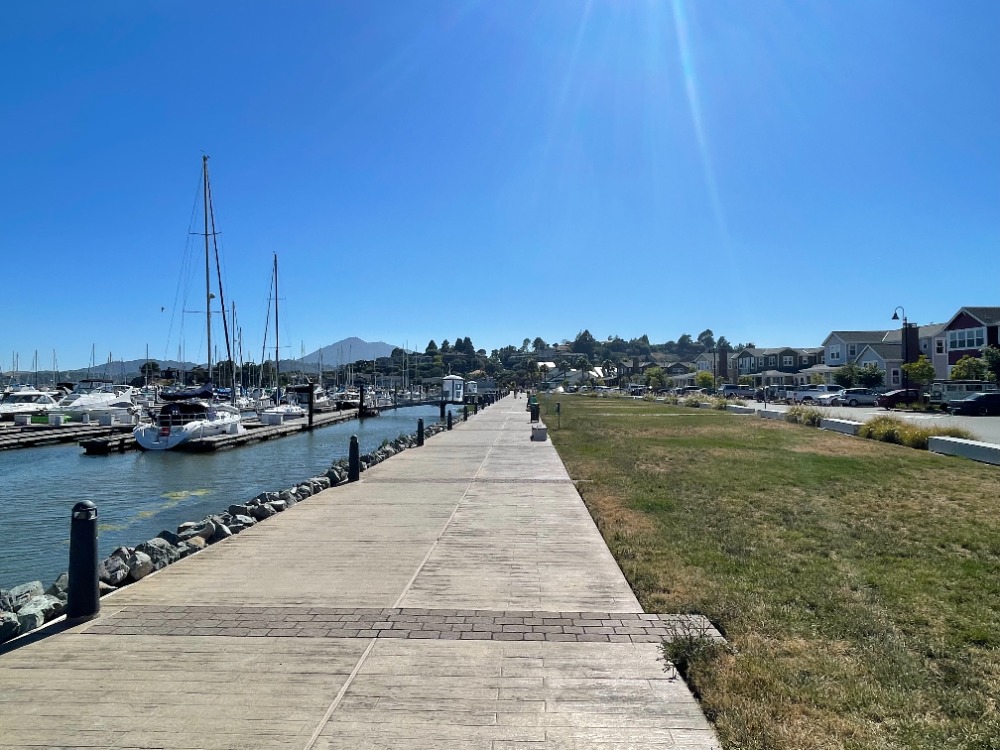 Your feedback and inquiries are invaluable to us. If you have any comments or questions, or if you're a real estate professional interested in our community, please don't hesitate to contact us at [email protected]. We're always here to help.
Thank you for being a part of the Loch Lomond Homeowners Association. Together, we aspire to build a community that exudes pride, harmony, and a shared sense of responsibility.
Please note that to fully unlock the wealth of information on our site, you'll need to log in. Site registration is required.